Communication with Parents/Carers
We use ParentMail to communicate with our parents.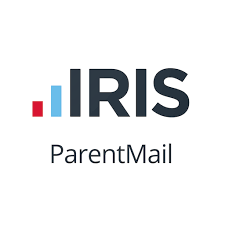 This is an app that parents download to their smartphones. We send messages, letters and the school newsletter via this method. Occasionally we will send paper copies out to parents however we try and avoid this to reduce costs and help the environment.
Please click here Parentmail set up information for instructions for how to set this up. You can also refer to the school office who will help you.
Newsletters - click here to go to our newsletter page
Parent Letters - click here to go to our parent letter page