Times Table Rock Stars
When it comes to times tables, speed AND accuracy are important- the more facts your child remembers, the easier it is for them to do harder calculations. Times Table Rock Stars is a fun and challenging programme designed to help students master the times tables! To be a Times Table Rock Star you need to answer any multiplication fact up to 12 x 12 in less than 3 seconds!
Your child has access to this program at home as well as in school. The programme can be used on any device including laptops, tablets, Ipads and mobiles (iOS and Android). We hope children will use Times Tables Rockstars at home to improve their recall and at the same time enjoy playing the maths games.
Click on the link below to access this fun and challenging programme.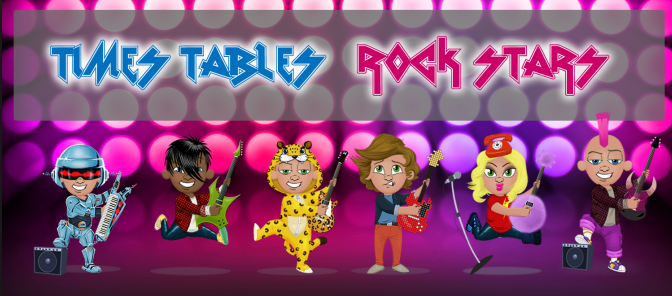 Children seem to be really enjoying Times Tables Rockstars! How fast are you…?
Maths update
We use practical apparatus to support the teaching and learning of Maths.
Miss Leithgoe is also organising a Maths day for Spring term!
Maths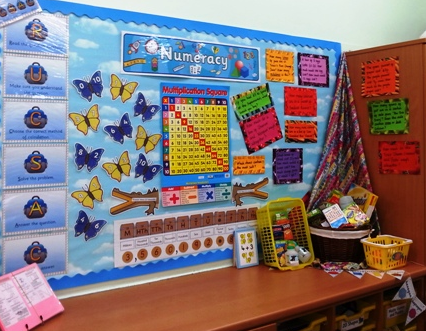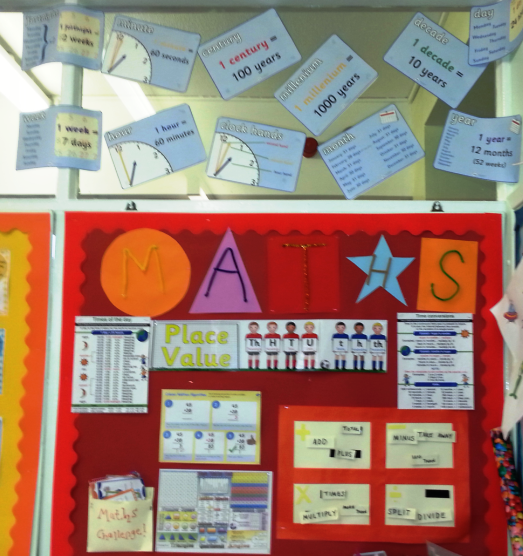 We have developed a consistent approach to the teaching of written calculation methods. This will establish continuity and progression throughout the school.
Follow the link to read our Maths Calculation Policy.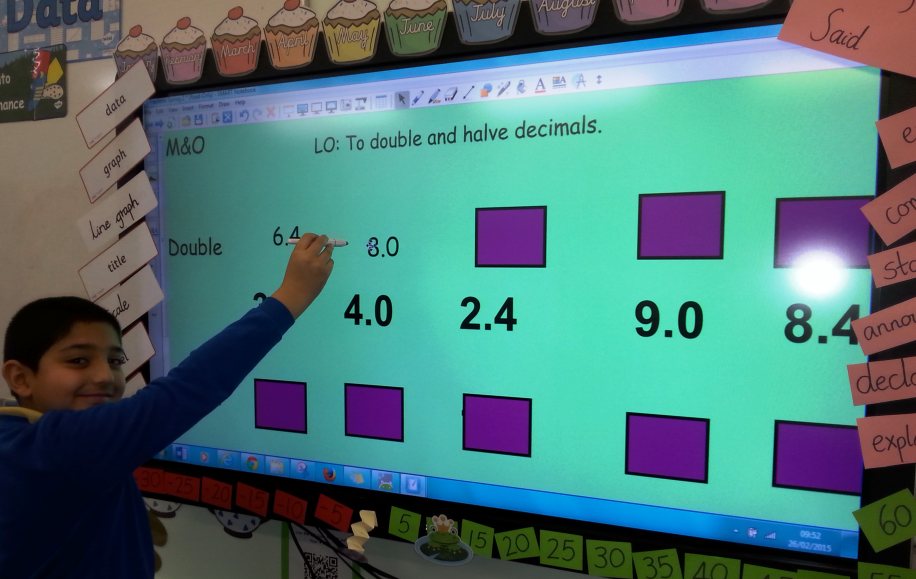 R

A

I

N

B

O

W

M

A

T

H

S
Learning Times Tables
Learning times tables off by heart allows children to calculate and estimate in their head, thereby helping them across the maths curriculum. The new national curriculum (September 2014) sets out clear expectations for when children should acquire this skill:
| | |
| --- | --- |
| By the end of Year ... | Children should be fluent in ... |
| Year 2 | 2, 5 & 10 times tables |
| Year 3 | 3, 4 & 8 times tables |
| Year 4 | All times tables up to 12 x 12 |
In order to help children achieve this, Staincliffe Junior School invented Rainbow Maths, where children aim to pass their test every week in order to move up to the next level.