We are always looking for ways to support our pupils and parents with online safety. If you have any concerns about your child's access websites, apps or games please come and talk to us.
Support for parents and carers
There is always support available if you need it. Contact the school directly if you have any worries concerning your child's safety online.
Resources for parents
**NEW - Tiktok guide to parents
Tiktok is the latest online craze. It is a video based social media app most popular with children under 16. Officially, the app requires that users be at least 13 yeards old to access it. There a many guides for parents online, but please click on the image below for a comprehensive guide for parents.
MOMO challenge - Parent guidance
The School has been advised via Kirklees Safeguarding Team and by the UK Safer Internet Centre, that we should not draw attention to this phenomenon in school as this could lead children and young people to look for it and cause unnecessary anxiety. Any concerns raised by children will be dealt with on an individual basis. Although it is now believed to be an elaborate hoax there are various websites offering parental advise. Please click on the links for further information.
Parent Zone 3 minute briefing - Momo challenge
National online Safety - Parents guide to Momo challenge
Click on the Icons below for guides to support your child's safety online
Further information links
Tips for keeping your child safe online
Links to other websites supporting online safety
Contact the school on 01924 326756
office.staincliffe@kirkleeseducation.uk
Online Safety Newsletter February 2019
Internet Safety Day
5th February 2019
Each year we celebrate Internet Safety Day. We have a special assembly and activities within the classroom. This year we talked about giving and asking for consent.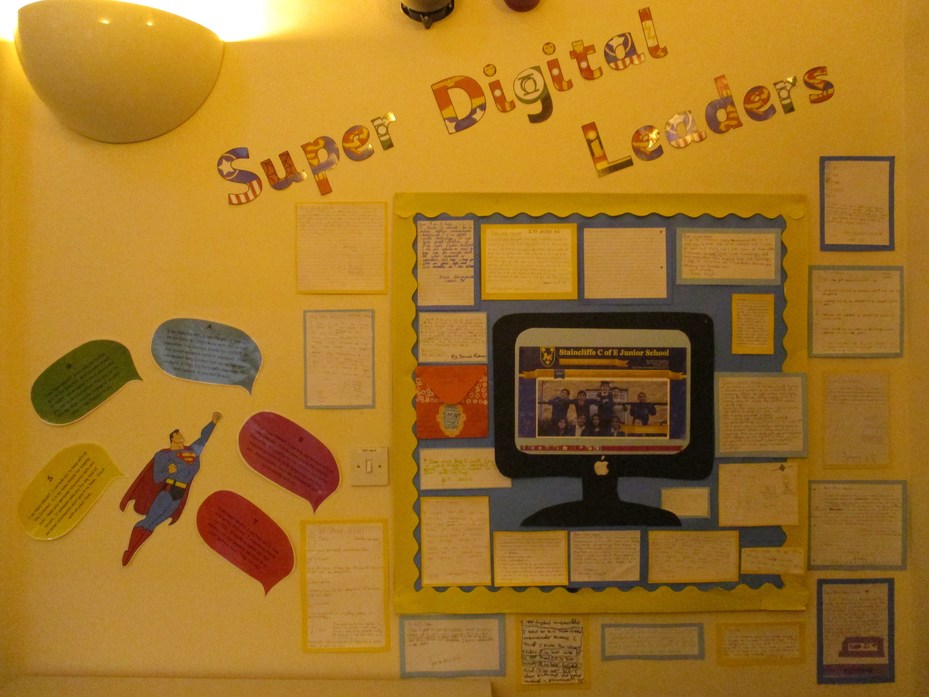 SMART RULES
SAFE - Keep safe by being careful not to give out personal information when you're chatting or posting online. Personal information includes your email address, phone number and password.
MEET - Meeting someone you have only been in touch with online can be dangerous. Remember online friends are still strangers.
ACCEPT - Accepting emails, messages, or opening files, images or texts from people you don't know or trust can lead to problems – they may contain viruses or nasty messages!
RELIABLE - Someone online might lie about who they are and information on the internet may not be true. Always check information by looking at other websites, in books, or with someone who knows.
TELL - Tell a parent, carer or a trusted adult if someone, or something, makes you feel uncomfortable or worried.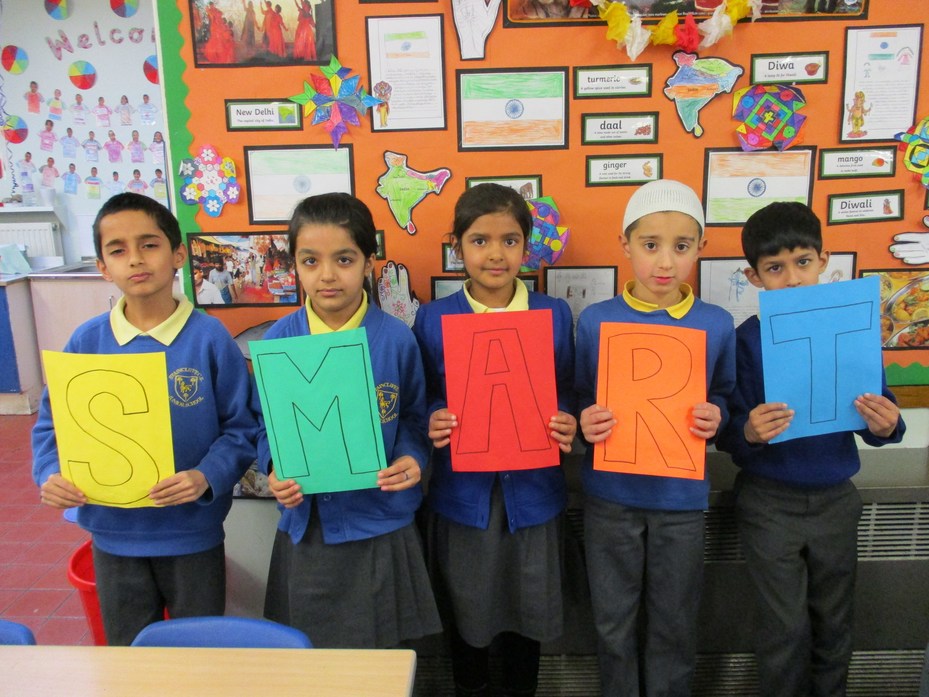 View our E-safety leaflet here