Zoom video link instructions
Self Isolation & Home Learning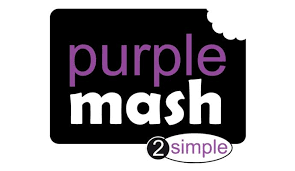 If your child has been sent home to self-isolate (or you are in quarantine after a holiday abroad), your child must still complete school work. They must log on daily to purple mash to access the work set by the class teacher.
For bubbles that have been told to self-isolate, a staff member will be available to comment on / give help to your child through purple mash throughout the school day.
Having missed a significant amount of schooling since March, it is extremely important that the children complete the work set and correspond with the class teacher on a daily basis.

The teachers will contact your child on a regular basis to ensure they are completing their work.
To access the Remote Learning package, a laptop and/or tablet along with internet access is needed. Please contact office.staincliffe@kirkleeseducation.uk or 01924 326756 if you need help with this.
We will keep in regular contact with your child during any bubble closure and upload daily tasks for your child to complete. Please do not hesitate to contact school for any help, support and guidance whilst your child is learning remotely.
Please email the class teacher for any help in supporting your child, or to upload their work, using the following addresses:
Year 3 - year3.staincliffe@kirkleeseducation.uk
Year 4 - year4.staincliffe@kirkleeseducation.uk
Year 5 - year5.staincliffe@kirkleeseducation.uk
Year 6 - year6.staincliffe@kirkleeseducation.uk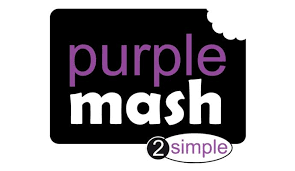 All pupils have their own log on to purple mash. If your child does not know theirs please email the teacher on the above email address.
Help for Parents
There are some helpful guides and videos to support your child gaining access to Purple Mash and how your child can upload their amazing work to send to the teacher.
If your child wants to email their teacher on Purple Mash - written guidance is

here

or there is a a video attached below.


If your child has been set a 2DO - written guidance is here
When your child has finished their work and needs to share it with the teacher, they will need to upload it - there is written guidance of how to do this here or there is a video here
Instructions on how to upload completed work