HOME LEARNING RESOURCES
On this page you will find lots and lots of resources and links to help with learning at home.
Index
Weekly activities and projects/topics suitable for all year groups

Purple Mash link and information - you can contact your Teacher through your year group blog

Specific year group activities - updated weekly

Resources for children working below key stage 2 and those with EAL needs

Links to other great websites full of home learning tasks and projectsthat are updated daily/weekly - BBC bitesize, Classroom Secrets, Twinkl

Lots of other websites packed full of ideas, activities and projects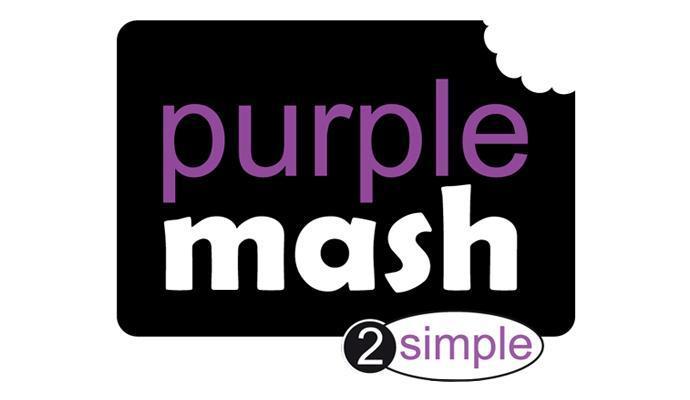 Purple Mash is the new creative online space. Purple Mash hosts an exciting mash-up of curriculum focused activities, creative tools, programs and games to support and inspire creative learning every day.
Purple Mash - Blogs
We have set up year group blogs on Purple Mash - Pupils have their sign ons in their packs. Click here for written instructions on how to access the blogs.
Pupils in school have created a video of how log on and use the blog , please click the link below
Year 4
13/7/2020
6/7/2020
22/6/2020
22/6/2020
15/6/2020
8/6/2020
1/6/2020
18/5/2020
11/5/2020
4/5/2020
27/4/2020
20/4/2020
27/3/2020
White Rose Maths – click Here children can watch videos and complete work.
Literacy Shed - Click Here for access to free literacy resources
20/3/2020
Year 5
13/7/2020
6/7/2020
22/6/2020
22/6/2020
15/6/2020
8/6/2020
1/6/2020
18/5/2020
11/5/2020
4/5/2020
27/4/2020
20/4/2020
30/3/2020
20/3/2020
Year 6
13/7/2020
6/7/2020
22/6/2020
22/6/2020
15/6/2020
8/6/2020
1/6/2020
11/5/2020
4/5/2020
20/4/2020
30/3/2020
20/3/2020