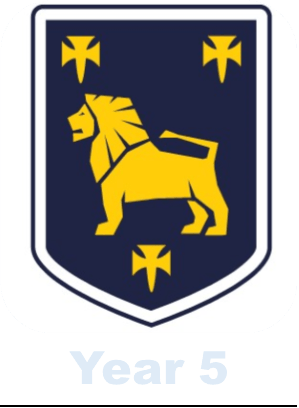 Thank you for taking the time to look at our year group page. We are really looking forward to the year ahead.
The teachers in Year 5 are: Miss Leithgoe, Miss Ritchie, Mrs Tankard and Mrs Ravat.
Also working in Year 5 are: Miss Sakharkhar, Miss Bibi and Mrs Patel.
Please do not hesitate to contact a member of the Year 5 team if you have any questions.
Our Curriculum

Literacy

In Literacy we are looking at stories from other cultures such as Finn McCool, the badger and tea kettle and The Pied Piper.. We have been developing our editing skills in longer pieces of writing and producing some fantastic pieces of work! (Examples of some of our brilliant work below)

Mathematics

In mathematics, we shall be looking at negative numbers, addition and subtraction of large numbers, long multiplication, square and cube numbers, adding and subtracting fractions, shape and mass.

Terrific Topics

Stargazer, Scream Machine,

Off with her Head, Allotment,

Beast Creator and Time Traveller
Extra-curricular Activities
Some children will be chosen to take part in a Forest School Project up at the Boys' High School (Upper Batley). This will be for half a morning approximately every two weeks. More details to follow. In the meantime, take a look at students who take part in the project last year.
Homework
Please ensure that all homework is completed carefully and then returned to school on the date given. Homework may be either black book research work or maths. It is important that it is always done.
Please make sure that your child spends time practising times tables each week. We cannot stress how important they are. You can find the Rainbow Maths papers here.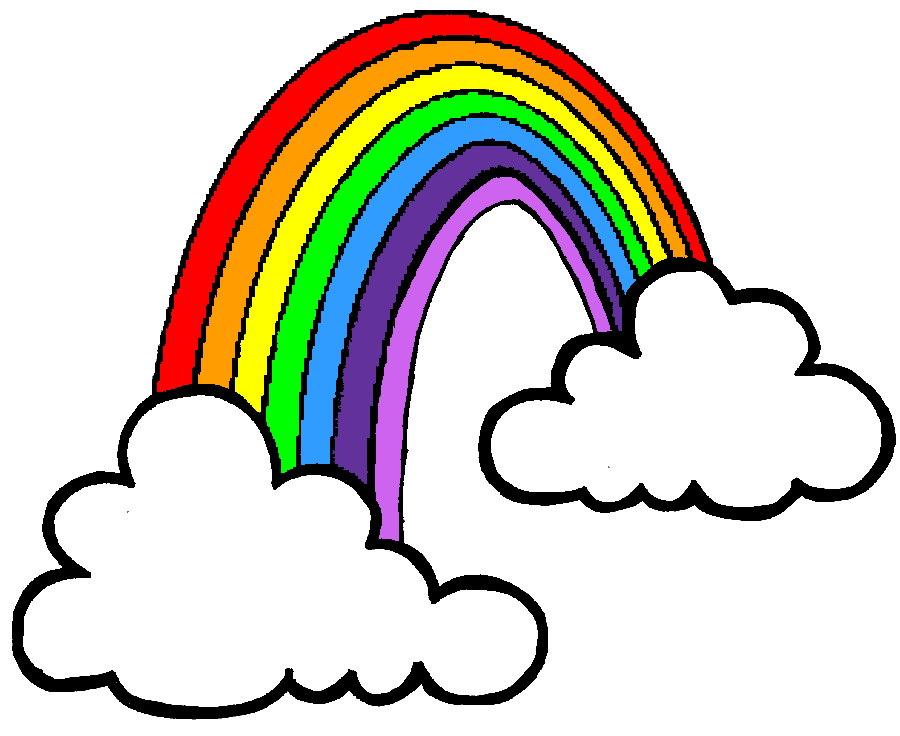 Reading Records and Home Reading
It is vital that your child reads to someone at home on at least 3 occasions per week. There are far too many children not completing their reading record books at the moment. Please be vigilant in this area.
Every class in school now has a 15 minute session of silent reading each day (1:30pm – 1:45pm).
We call the session 'ERIC' – Everybody Reading In Class. Even the school staff take part so as to set a good example to the pupils!