Headteacher's Welcome

I would like to warmly welcome you to the Staincliffe Church of England Junior School website. We are a happy, friendly and successful school where children have the opportunity to flourish in a safe and stimulating environment. Throughout their time here children are encouraged to love learning and work hard.

Our school is very much a family, working together as children, parents, staff and the local community to raise aspirations for all. We are all proud of our school and its motto of One Team Together. Staincliffe Junior School is a cohesive, inclusive and caring community where pupils are valued. As a church school serving a majority Muslim community it sensitively celebrates and respects both Christian and Islamic festivals, cultures and practices and provides rich life experiences for its pupils.

We have high expectations of all our pupils. A recent OFSTED inspection said:
"Pupils are very polite, well mannered and considerate......pupils want to learn and their excellent behaviour helps them learn well."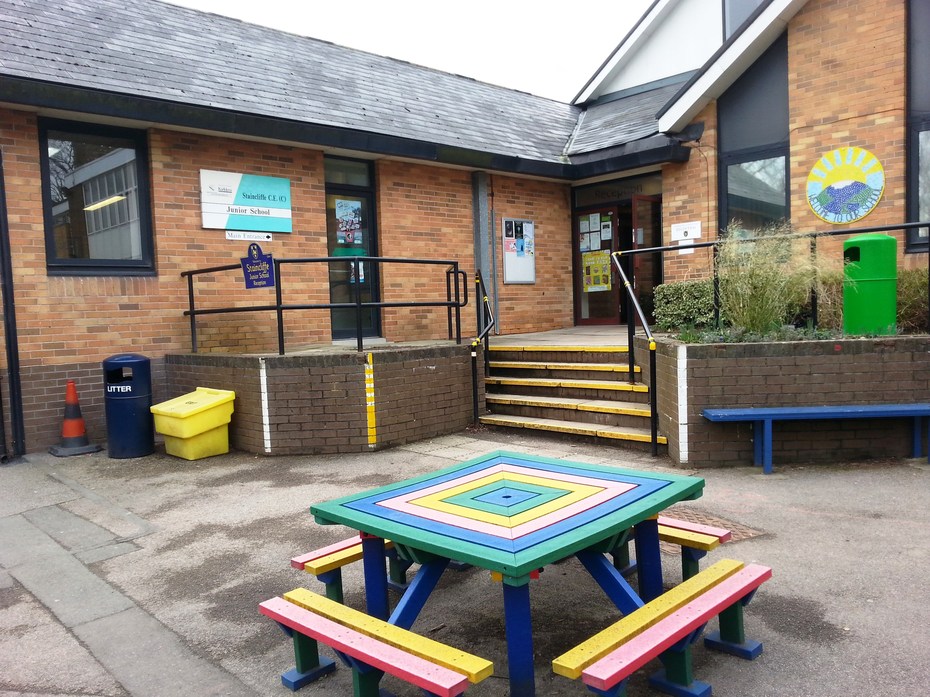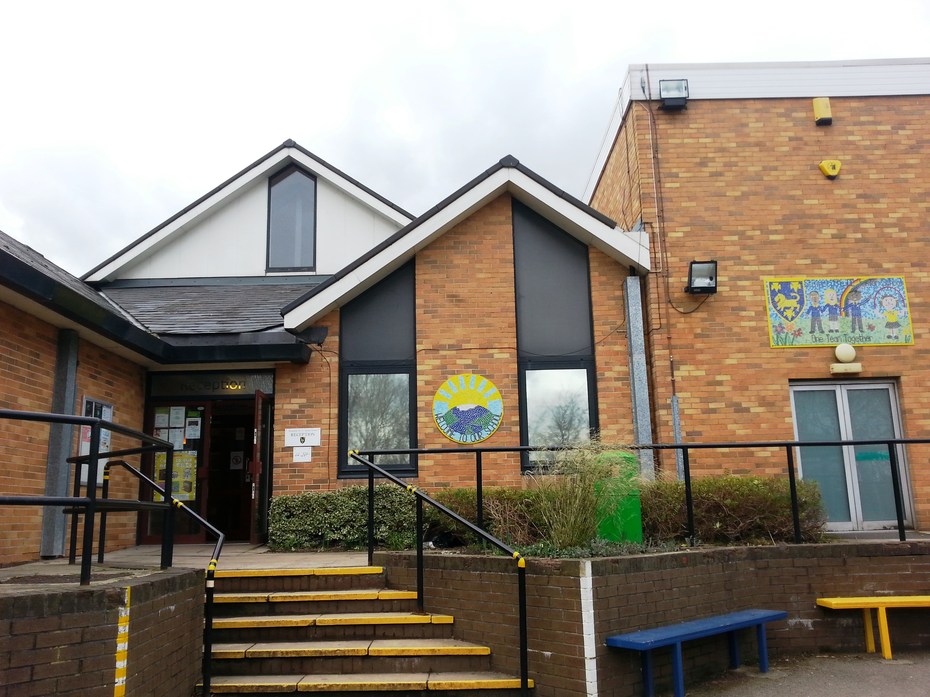 We gain high standards, particularly in Maths where OFSTED grade us as outstanding. We believe that there are no limits on what they can achieve.

We challenge pupils to do their best and provide them with a creative and inclusive curriculum designed to maximise every learning opportunity. We have a strong focus on English and Maths and provide a rich programme of extracurricular activities designed to support children's learning and development.

Yours faithfully
Mr P M Spencer
Headteacher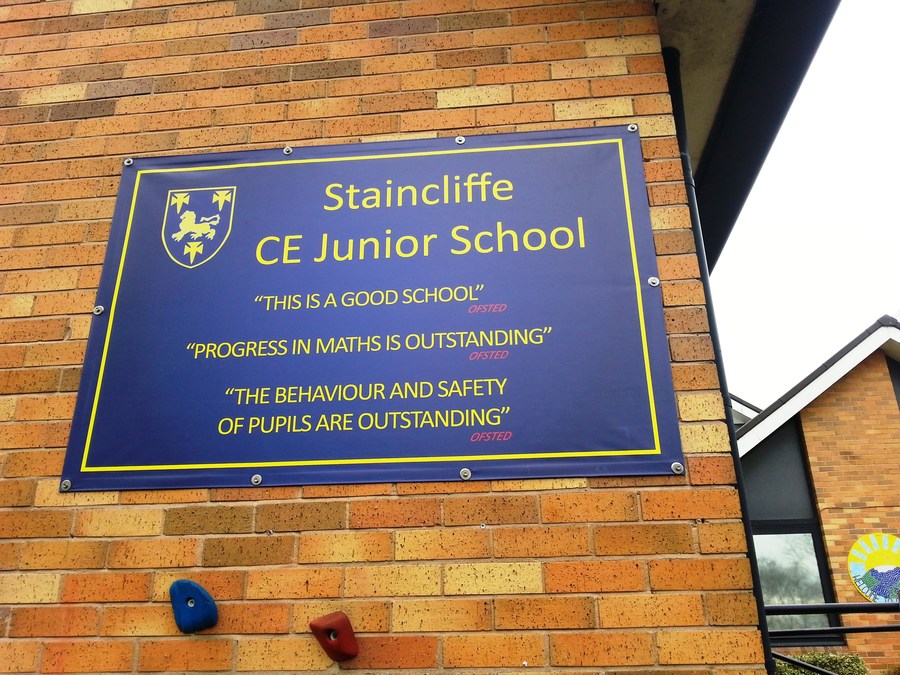 Latest School Calendar Events
Open Evening

16

Mar

2015

Open Night

16

Mar

2015

15:30 pm - 19:30 pm

School closes

02

Apr

2015
Comments (30)
Show Comments
Mahdiya Hussain
(a couple of days ago)
I like my school because we have a new experience everyday and we have some fun days e.g. Science day we had to dress up as a science person...........WE HAD SO MUCH FUN!!!!!!!!! If you joined you would have have had so much fun
zainab
(less than a week ago)
LOVELY SCHOOL
ayman
(less than a week ago)
I like this school because there's so many people to to be friends with
zainab
(less than a week ago)
i think staincliffe school is the best school ever
Amaan Ali
(less than a week ago)
I really like this school because we learn so many things and we have good teachers
Saahirah Shaikh
(less than a week ago)
I have experienced an awesome opportunity to go to Staincliffe junior school. It has been 3 years and lucky for me because I have still got 1 more year. I hope in that year i will make the most of it.
Aimen
(less than a week ago)
I think Staincliffe school is an awesome school because all the teachers are very helpful, also the school gives you a chance for anew experience. BY AIMEN 5J
Mahdiya Hussain
(less than a week ago)
I like my school because we learn new things everyday and we have the best teacher ever e.g. miss khan and we go on brilliant trips
amaarah
(less than a week ago)
The best teacher is miss khan she is really nice and i had her in year four.And i like this school because it has caught being goods and you get prizes.And you get 25 merits certificates for 50 merits you get a book and a certificate for 100 merits you get a prize and a certificate and what ever you like from the prize draw.
amaan ali
(less than a week ago)
I like school because we get to play football swingball and cricket
Show More Comments
SCHOOL NURSE
Staincliffe and Manorfield Schools have employed a school nurse to support you and your children.
There will be a confidential drop in session every Tuesday morning from 8.45 to 9.15 starting on Tuesday 4th March.
Please do come in and use the service if you have any concerns or anything you would like advice or support with, such as:
Asthma, bed wetting, hearing, eyesight, diet, head lice and growth.