Headteacher's Welcome

I would like to warmly welcome you to the Staincliffe Church of England Junior School website. We are a happy, friendly and successful school where children have the opportunity to flourish in a safe and stimulating environment. Throughout their time here children are encouraged to love learning and work hard.

Our school is very much a family, working together as children, parents, staff and the local community to raise aspirations for all. We are all proud of our school and its motto of One Team Together. Staincliffe Junior School is a cohesive, inclusive and caring community where pupils are valued. As a church school serving a majority Muslim community it sensitively celebrates and respects both Christian and Islamic festivals, cultures and practices and provides rich life experiences for its pupils.

We have high expectations of all our pupils. A recent OFSTED inspection said:
"Pupils are very polite, well mannered and considerate......pupils want to learn and their excellent behaviour helps them learn well."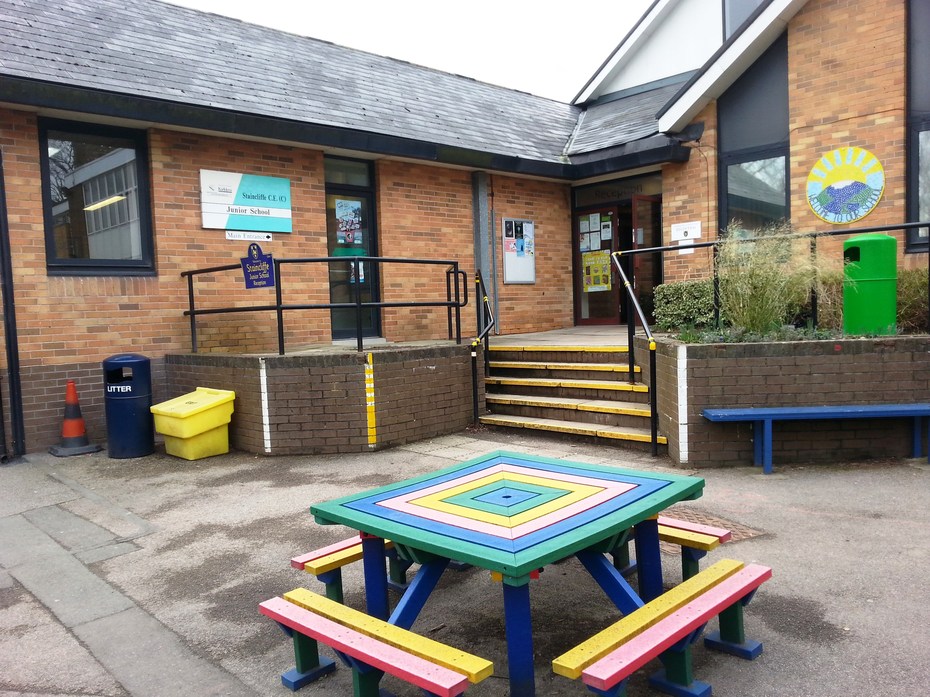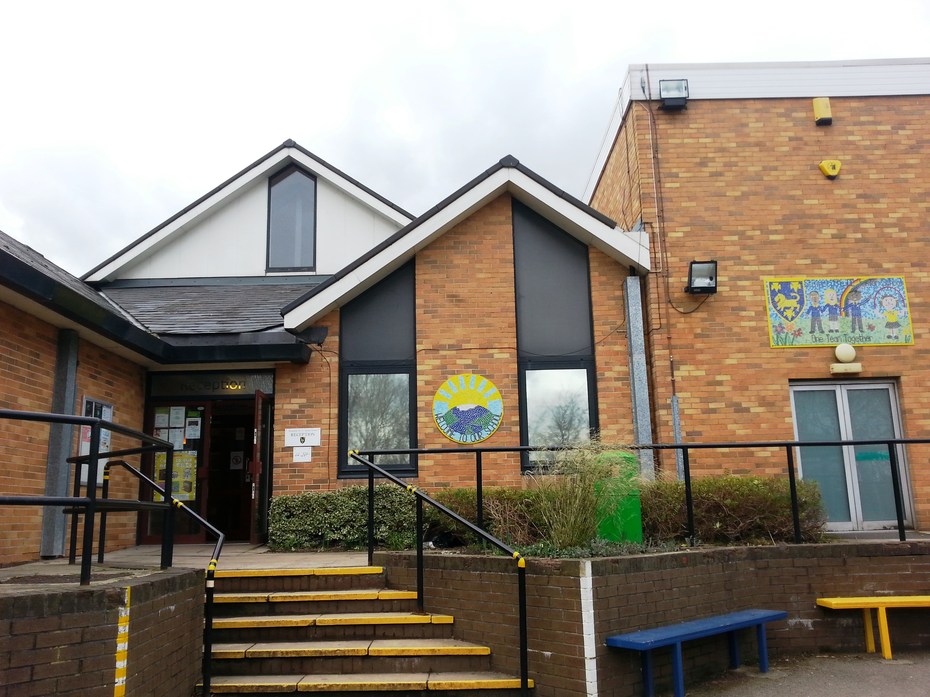 We gain high standards, particularly in Maths where OFSTED grade us as outstanding. We believe that there are no limits on what they can achieve.

We challenge pupils to do their best and provide them with a creative and inclusive curriculum designed to maximise every learning opportunity. We have a strong focus on English and Maths and provide a rich programme of extracurricular activities designed to support children's learning and development.

Yours faithfully
Mr P M Spencer
Headteacher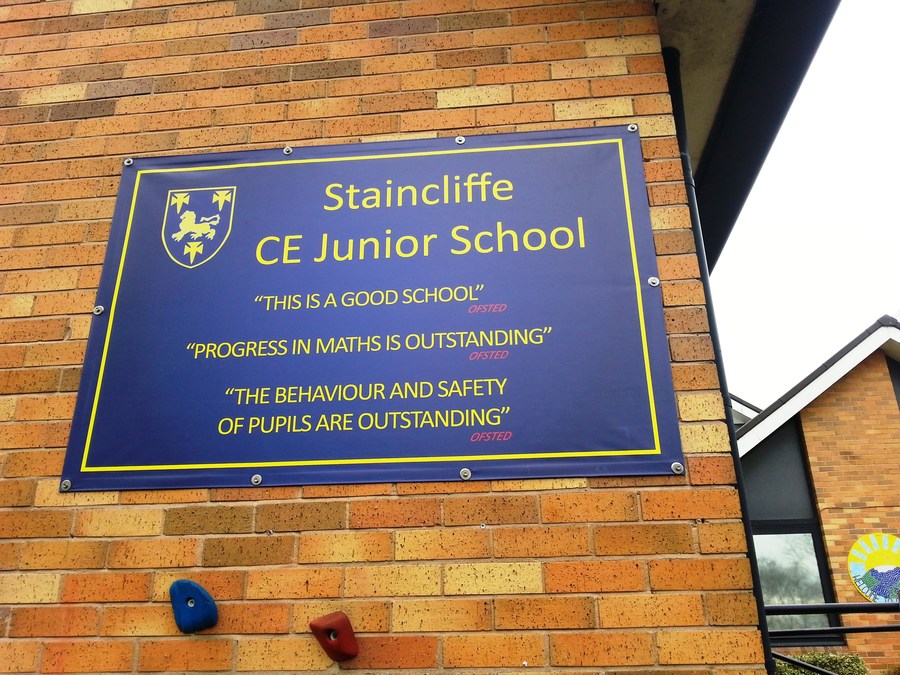 Latest School Calendar Events
School opens

01

Jun

2015
Comments (51)
Show Comments
Michael Howard Smith
(less than a month ago)
I was a student there in the early fifties, before I went to Batley Boys High School. On a recent trip back, I now live in Australia, I noticed it had changed since I was there. I had bad memories of lining up for the horrid Cod Liver Oil tablets, but did like the little bottles of milk.
Saahirah Shaikh
(about a month ago)
Could not ask for better from school. I look forward to coming back each year and term for trips and all the other exciting things we do.
umar
(about a month ago)
i like school
hajra haroon
(about a month ago)
this school is the best! like Mr Spencer said in assembly a couple of weeks ago i think 'our school is the best in Batley, actually our schools the best in England, ACTUALLY its the best in the whole world!!!!!' another thing i want to say is a big thank you to all the teachers and staff in our school :)
zainab and hifzah
(about a month ago)
this is the amazing school ever.
zainab
(about a month ago)
FABULOUS SCHOOL EVER.
ifshan & sufyan
(about a month ago)
WE LOVE THIS SCHOOL
hifzah
(about a month ago)
fantastic school ever.
ifshan
(about a month ago)
this school is best END OF lol
Safaa Lorgat
(a couple of months ago)
I like this school because it is calm, relaxing and has enjoyable things to do. Anyone, even if it is someone you don't know, they will always assay the same thing. Staincliffe rules! It's the best school ever and the teachers are all great at explaining things.
Show More Comments
SCHOOL NURSE
Staincliffe and Manorfield Schools have employed a school nurse to support you and your children.
There will be a confidential drop in session every Tuesday morning from 8.45 to 9.15 starting on Tuesday 4th March.
Please do come in and use the service if you have any concerns or anything you would like advice or support with, such as:
Asthma, bed wetting, hearing, eyesight, diet, head lice and growth.