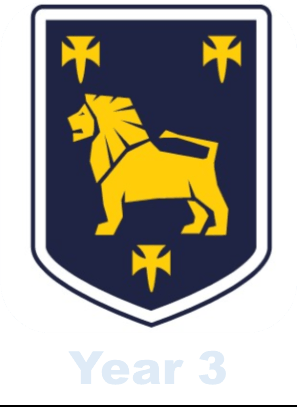 Thank you for taking the time to look at our year group page.
We are really looking forward to the year ahead.
The teachers in Year 3 are: Mrs Powell, Mrs Ward and Miss Ritchie.
Also working in Year 3 are: Miss Sakharkhar,
Miss Bibi, and Mrs Hannan, Mrs Zareef and Mrs Akroyd.
Please do not hesitate to contact a member of the Year 3 team if you have any questions.
Newsletters
Our Curriculum
Vikings and Anglo-Saxons!
We will be writing about Viking Gods, creating our own Viking adventures and researching many different aspects of Viking life such as invasions, famous people, laws and runes!
We will also be making clay pots, shields, longboats and jewellery and learning Viking dances and sea songs!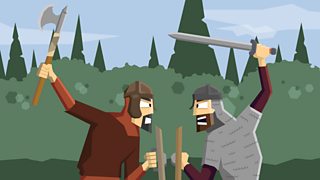 Maths
In Maths we will work on addition, subtraction, multiplication, division, money and shapes.
Reading
Please listen to your child read at home - those who do often have the best imaginations when we write our own stories in class!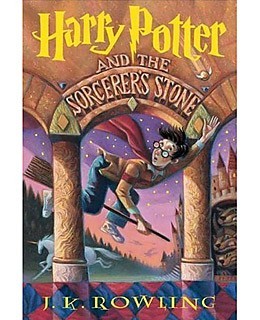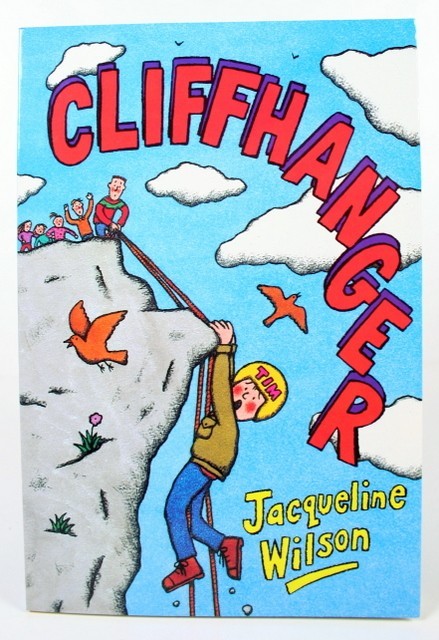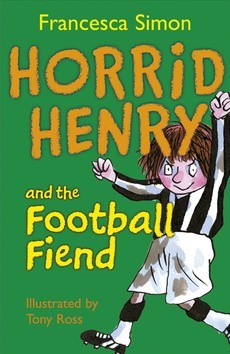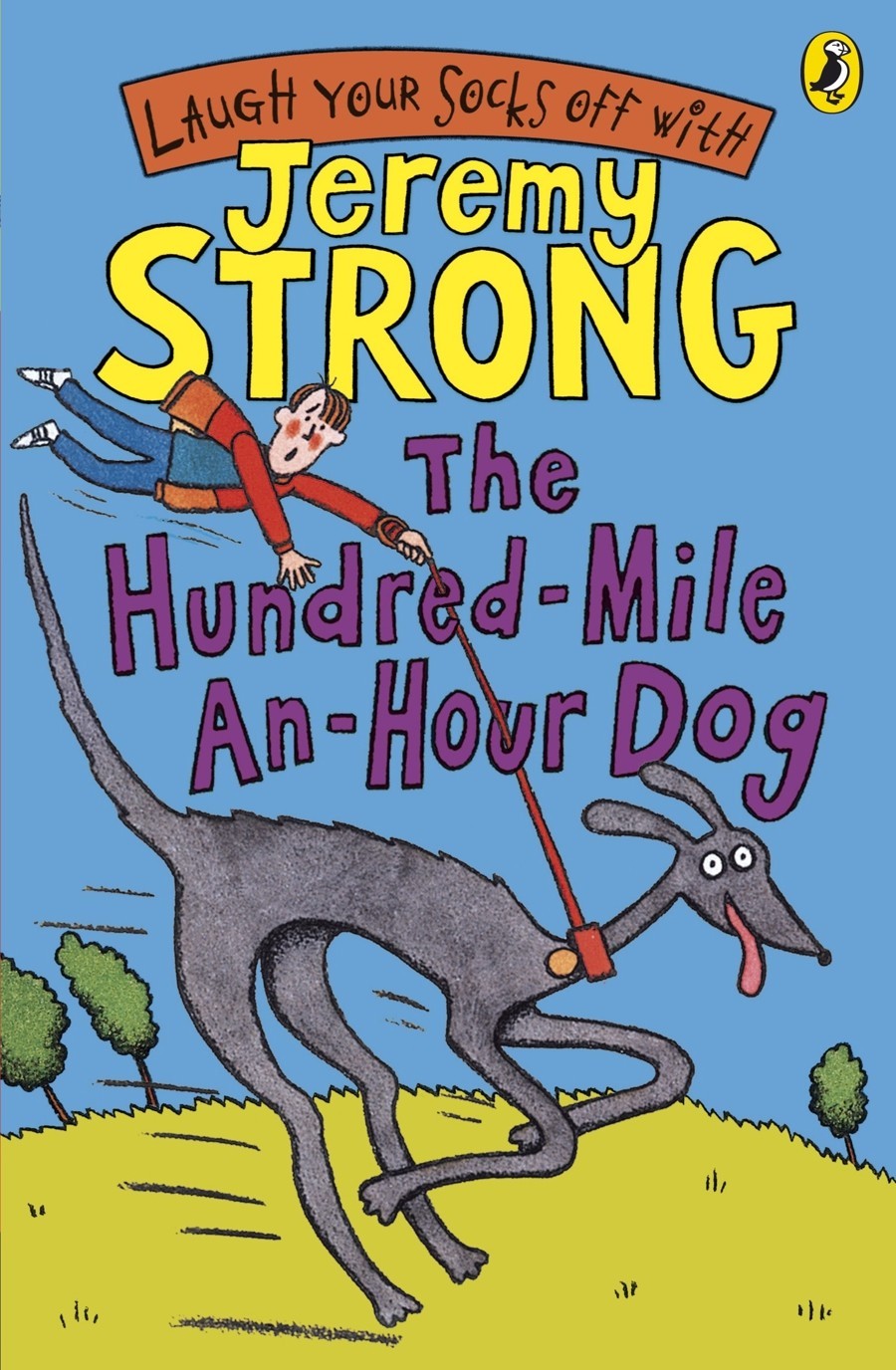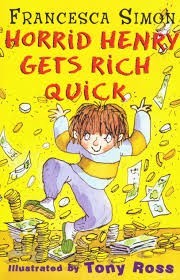 There must be 2 signatures in your child's reading record before their home reading book will be changed.
Follow the link below for a list of fantastic books for children in Year 3:
To find out how you can help your child read, follow this link:
A few reminders…
Children need to be at school at 8.50am every morning. A responsible adult needs to pick them up at 3.20pm, unless a consent form has been signed allowing children to go home alone.
There are sinks in all of the classrooms with drinking water – please make sure your child has a water bottle, labelled with their name, in school at all times.
Please make sure that your child has a coat with them at school, as the weather often changes during the day!

Children will have homework every week. They will have spellings to learn, times tables and they should be reading at least three times. In addition, they might have a Maths or English sheet to complete. At half term they will be given a black homework book (link below).
We really appreciate your help with encouraging your child to complete their homework – thank you!
This half term Year 3 are trialing a new method of distributing homework.
Press the yellow link to see the Viking Homework for Spring 1 Homework
Useful links

PE KIT
Please return your child's PE kit to school.
T-shirt, Shorts/leggings/jogging bottoms, pumps are required please.