Health and Sport
'At Staincliffe CE(C) Junior School faith, equality and honesty will be valued and
a healthy lifestyle promoted.'
This year at Staincliffe CE Junior School we are aiming to involve our children in as many sport and health related activities as possible! This includes going to more competitions, running more exciting lunchtime and after school clubs, having more specialists come into school in addition to encouraging a healthy lifestyle through having a health week to kick start our year, introducing a Change for Life Champions club and selling fruit every week.
We are delighted to announce that Staincliffe CE has won the Silver School games award for 2018/19! This is through the hard work of our staff and pupils throughout the year at inter and intra school competitions as well as the many clubs that are run. Well done!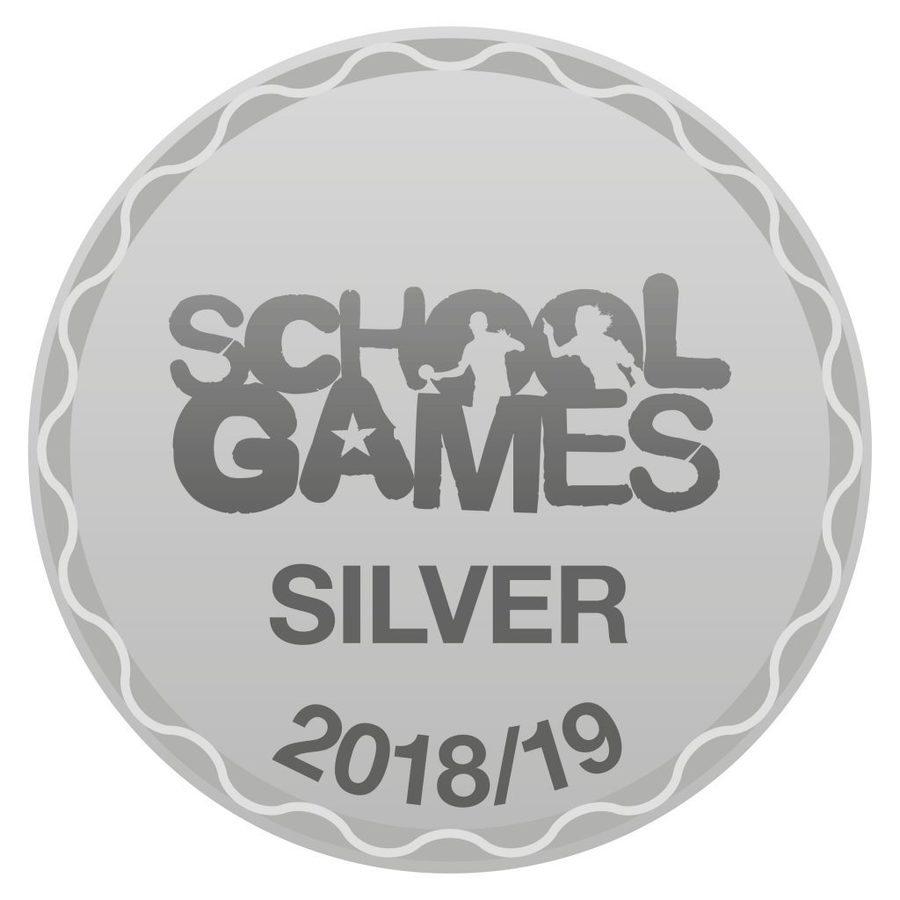 Find out more about our competitions on our School Games page.
Competitions
Last year we took part in more competitions than ever before, even coming first in the girls cricket competition and receiving a Silver School Games award!
This year we hope to take part in even more and have just as much fun!
So far this year we have competed in a Cross Country competition and Year 6 Football competition. Check out more photos from these events in our school gallery!
Healthy Snack Tracker Competition!
Congratulations to the 114 children across the school who successfully completed their healthy snack bookmark for a full week. They have earned themselves fruity prizes and a special session of their choice!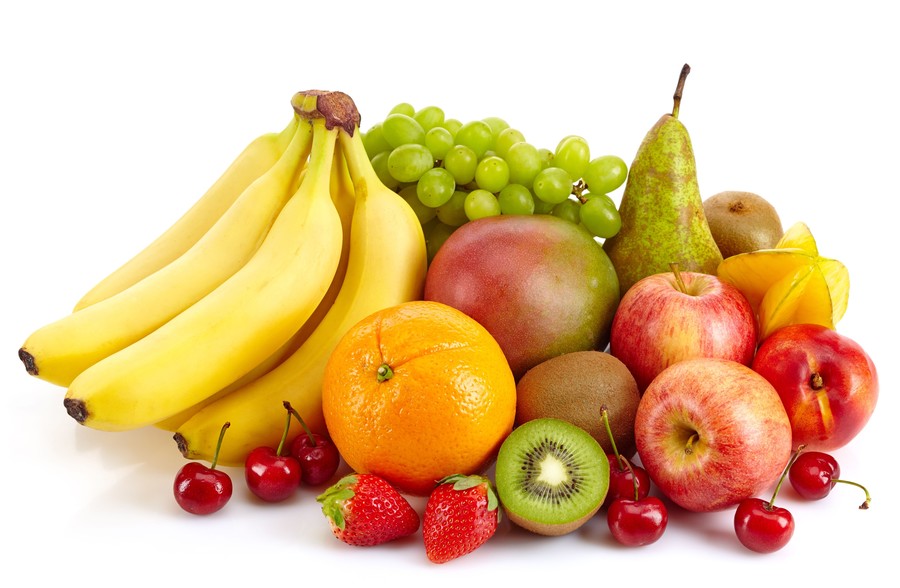 Health Week
We have had another very successful week with many exciting activities and competitions running!
In order to encourage a healthy lifestyles, each class in school is currently aiming to be the healthiest eaters. Children are given stickers on a lunch time if their lunch is full of healthy choices. The class with the most stickers wins 10 minutes extra break time as a reward.
Congratulations to the Year 6 Boys Footballers for a fantastic effort at this term's tournament.