Community Links
CHRIST CHURCH STAINCLIFFE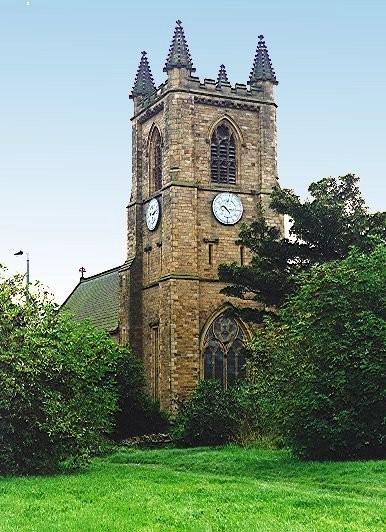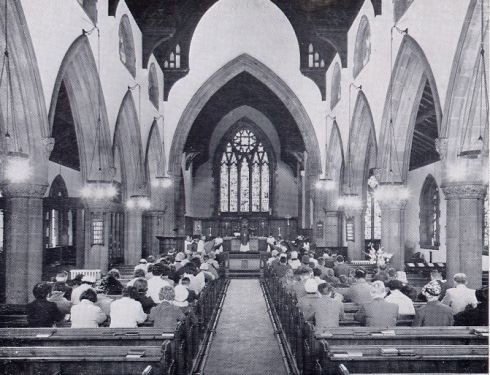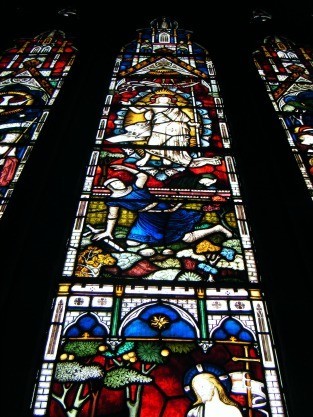 The parish of Staincliffe serves a mixed community in West Yorkshire between Batley and Dewsbury, and is part of the Anglican Diocese of Wakefield.
It is rooted in the Anglo-Catholic tradition of the Church of England, a tradition that welcomes those seeking to encounter God through the Sacraments, Teaching and Prayer.

The church is an interesting example of Victorian Architecture. Consecrated in 1867, Christ Church was designed by the architect William Henry Crossland.
Due to its size and because the church is built on a hill, the tower is something of a local landmark, it being one of the highest points in Batley and it can be seen for miles around. You can take a virtual tour of the church through the church's website.
Click here to read a welcome letter from the Bishop of Leeds, The Rt Revd Nicholas Baines.