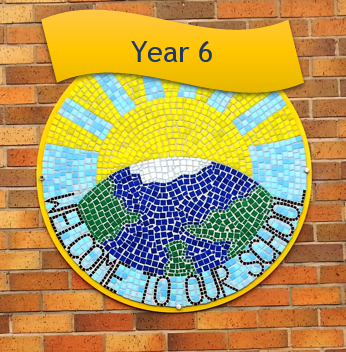 Thank you for taking the time to look at our class page. We are really looking forward to the year ahead.
The teachers in Year 6 are: Mr Jones, Miss Leithgoe, Miss Suleman and Mrs Tankard.
Also working in Year 6 are: Mrs Jasat, Mrs Zareef, Mrs Zaman, Mrs Latif, Mrs Rafiq and Ms Shaffi.
Please do not hesitate to contact a member of the Year 6 team if you have any questions.
Cliffe House
The Year 6 visit to Cliffe House will take place during the week beginning Monday 28th September.
The price of the trip is very competitive due to subsidies from the Year 6 Gala and the school Governors.
More details to follow.
Our Curriculum
Literacy
In Literacy this half term we will be studying the poem 'The Lady of Shallot' by Lord Alfred Tennyson and 'Macbeth' by William Shakespeare. The children will have opportunities to write in role, perform their own spells and write a newspaper report.
Topic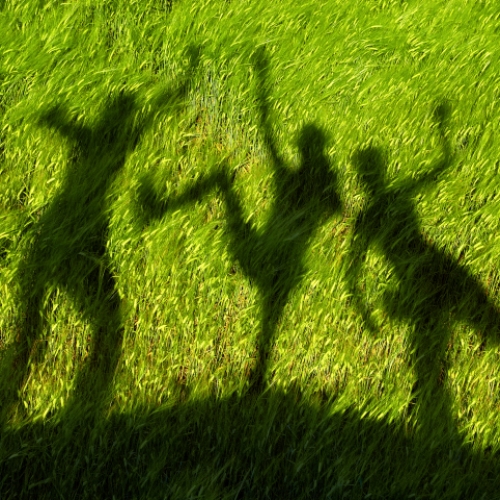 Our topic for this half term is Light. The children will learn how to draw a circuit using symbols. They will investigate ways to make the lights brighter as well as learning about a series circuit.
The children will also apply their knowledge of a circuit to produce an electrical operated car.
They will also learn about shadows, how we see and how light travels in a straight line.
Click below to find out what your child will be learning about this year:
How you can help your child
The Year 6 teachers and support staff would be very grateful if you could support your child during their time in Year 6. This may be through regular home reading sessions, assistance with homework and, in particular, with the practicing of times tables.
Taking an active interest in your child's learning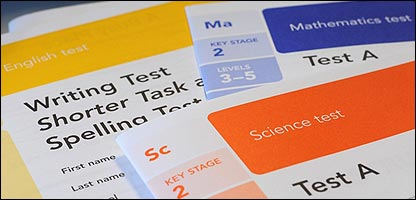 Explore the links below to find out more:
Fractions, Decimals and Percentages
Helping with Maths Calculations
Writing - Grammar and Punctuation
Maths
There are still far too many children in Year 6 who do not know all of their times tables by heart. Tables are an essential part of maths and feed into almost all areas of the maths curriculum. Children MUST know there tables thoroughly if they are to gain a good level in the maths SAT.
Revision Materials
Once again, all children in Year 6 will be supplied with selected revision material for English and Maths. These books will be supplied free of charge by school (RRP £10) and represent a big investment in the children. We hope that you will encourage your child to use them as often as possible as they will help them prepare for SATs. These will be given out in the meeting on Monday 14th September.
Follow the link for a list of: Useful Websites. The sites cover Maths, Literacy and Topic.