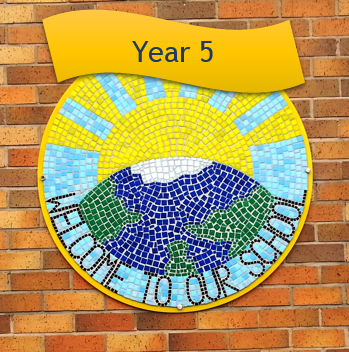 Thank you for taking the time to look at our class page. We are really looking forward to the year ahead.
The teachers in Year 5 are: Mr Tiplady, Miss Leithgoe and Miss Thomas.
Also working in Year 5 are: Mrs Shaikh, Ms Khot, Mrs Hannan, Mrs Ali, Mrs Sharif and Mrs Zaman.
Please do not hesitate to contact a member of the Year 5 team if you have any questions.
Newsletters
Click here to read our Spring term 2 newsletter (March 2017)
Our Curriculum

CLICK HERE TO SEE OUR CURRICULUM PLAN FOR 2016-2017

Some of the work covered this half term will include the famous narrative poem 'The Highwayman' and a science unit on the Earth in Space.

The school needs to help drive up reading and understanding standards. Please support us in this policy.

As ever, it would also be very helpful if you could continue to help your child learn their multiplication tables thoroughly.
Extra-curricular Activities
Over the next two months, some children will be chosen to take part in a Forest School Project up at the Boys' High School (Upper Batley). This will be for half a morning approximately every two weeks. More details to follow. In the meantime, take a look at students who take part in the project last year.
Homework
Please ensure that all homework is completed carefully and then returned to school on the date given. Homework may be either black book research work or maths. It is important that it is always done.
Please make sure that your child spends time practising times tables each week. We cannot stress how important they are. You can find the Rainbow Maths papers here.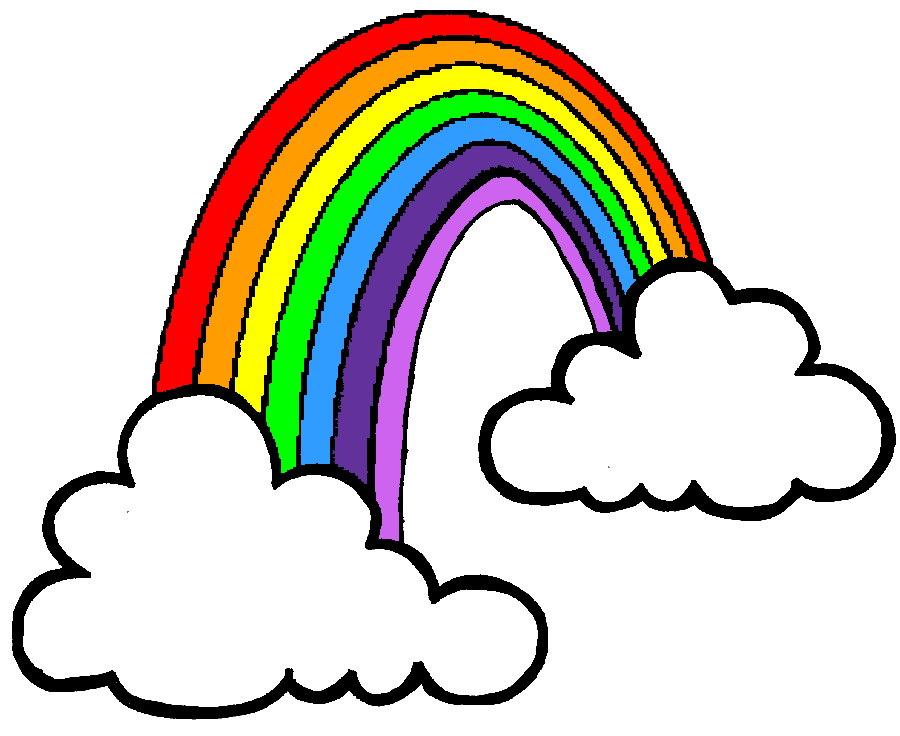 Reading Records and Home Reading
It is vital that your child reads to someone at home on at least 3 occasions per week. There are far too many children not completing their reading record books at the moment. Please be vigilant in this area.
Every class in school now has a 15 minute session of silent reading each day (1:30pm – 1:45pm).
We call the session 'ERIC' – Everybody Reading In Class. Even the school staff take part so as to set a good example to the pupils!