Class Blogs

Lots of children at Staincliffe are beginning to blog!
Take a look at 4K's blog and read on to learn more about blogging...
What is a blog?
A blog is a place on the Internet where children can learn to communicate and collaborate with others in a safe environment. The platform we will be using is called Kidblog, which provides children with their own personal homepages. These homepages are customisable and include a blog, which children will be able to use to record opinions, information and school work on a regular basis.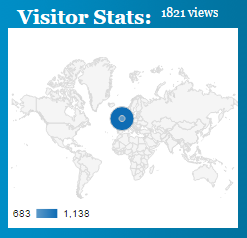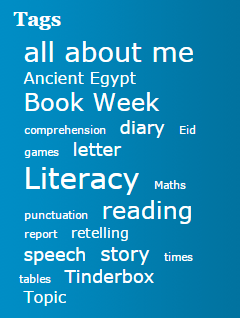 Rules for blogging
A blog can be very exciting; it allows children to share their learning and write comments. We do need to remember to follow a few simple rules to stay safe and to get the most out of our blog. It is very important that we understand how to use the blog and the Internet in a secure way. This ties in with National Curriculum objectives and Computing Key Skills that the children are expected to learn and apply.
The following guidelines have been established to ensure the safety of our pupils when blogging. The guidelines are also reminders of how to use the blog to improve writing and keyboarding skills.
Please follow our blogging rules:
Only use your first name –

no surnames

Keep safe –

don't reveal any personal information

No text talk

– write in full sentences and read your comments back carefully before submitting

Be

polite

– don't post anything that could hurt anyone

Always

show respect

– be positive if you are going to comment and always remember that the blog is an extension of

Staincliffe Junior School

All posts and comments are

checked by school staff

before they are approved.