Health and Sport
'At Staincliffe CE(C) Junior School faith, equality and honesty will be valued and
a healthy lifestyle promoted.'
This year at Staincliffe CE Junior School we are aiming to involve our children in as many sport and health related activities as possible! This includes going to more competitions, running more exciting lunchtime and after school clubs, having more specialists come into school in addition to encouraging a healthy lifestyle through having a health week to kick start our year, introducing a Change for Life Champions club and selling fruit every week.
Find out more about our competitions on our School Games page.
Competitions
This year we are taking part in more competitions than ever before!
Autumn
Cross country (year 6)
Athletics (year 4)
Dodgeball (year 3)
Indoor athletics
Spring
Football (year 6)
Football (girls)
upcoming
Football (year 4)
Rounders (year 5 and 6)
Cricket (year 5 and 6 boys)
Cricket (year 5 and 6 girls)
Fruit!
This year the Sport and Wellbeing council have been selling a different piece of fruit every week to encourage pupils to eat a healthy snack at breaktime.
We are happy to say that this has been a success and most days the fruit runs out! As a result, in the Summer term we will be introducing a new system for buying the fruit that will make it easier for all children to have their healthy snack.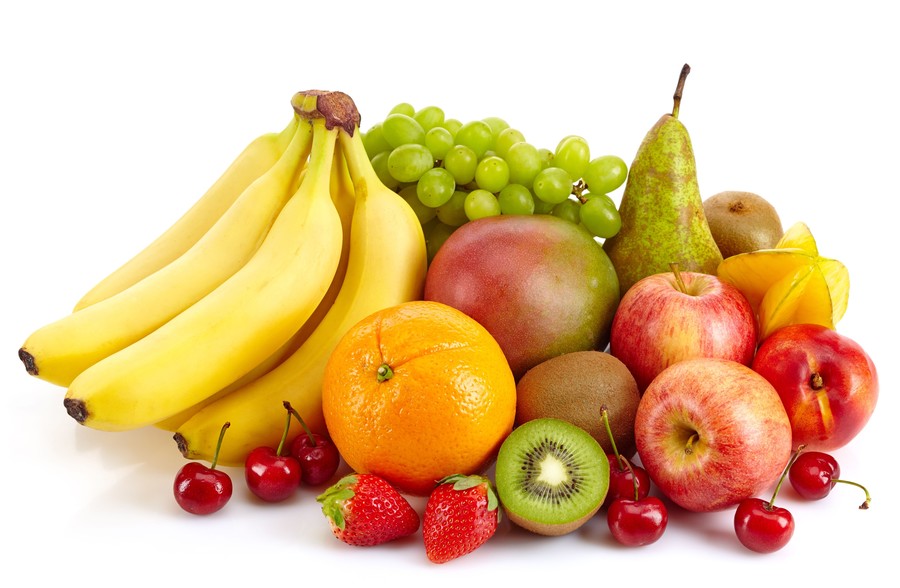 Girls football competition!
Today is the day. The day that the girls were going to become the champions of all champions.
As a team, we marched onto pitch one all of our opponents stared at us as if we were having an inspection by them;it was as if we were in the Manchester United stadium. It was as if our hero, David Beckham, was beside us. tw as as if an enormous croud amplified the stadium; they cheered 'staincliffe!' The whistle, everyone started. Boom! Kick! Slash!
Unfortunately in the first match we lost. 1 dow, 5 to go, we knew we had to win this one. As fear overwhelmed us, this was our chance. Marvaa passed to Razeena, Razeena passed to Palwasha shoot! Goal! We were overwhelmed. We were ecstatic. We were elated. We had 4 matches to look forward to. The whistle went...In a flash Marvaa scored! We all celebrated and did the dab.
Altogether we scored 5 points in the entire tournament. Even if we didn't win, we had a spectacular time.
By Palwasha Ihsan
Year 6 Football - Cold but fun!
On the 8th of March our team (Sufyan, Kasim, Hasan, Usfan, Hamid, Maaruf, Rodrigo and Ifshan) played in Batley Sports Centre in a football tournament.
Hasan was Hasan the hardman because Miss Suleman put him in defence and he did brilliantly! Rocket Rodrigo was zooming across the field with his amazing speed.
Our first match we lost 1 nil against Holy Spirit. After we drew and the next match after we won 4 -0 against Carlinghow. However, at the end of the tournament we came fourth but we all still did well.
Whilst we were all playing Miss Suleman and Miss Leithgoe were standing out in the cold and were freezing to death. Miss Suleman couldn't feel her hands!
By Rodrigo Balde