Children celebrated Internet Safety Day on Tuesday 7th February 2017 ..ask your child what they learnt!
2017 Internet Safety Day
On February 7th, we celebrated the Internet Safety Day. We had a special assembly and began our new half-termly topics, starting with 'Safe Searching'. This term, we will also be trying hard to learn the SMART rules; there are lots of displays around school to help us with this. We have also been using scenario cards to help us think about and discuss what we would do in different situations. Miss Khan is also looking for some Super Digital Leaders; children who are chosen will be ambassadors for online safety and will meet regularly with Miss Khan and report important information back to classes. Take a look at the gallery to see some of the fantastic entries!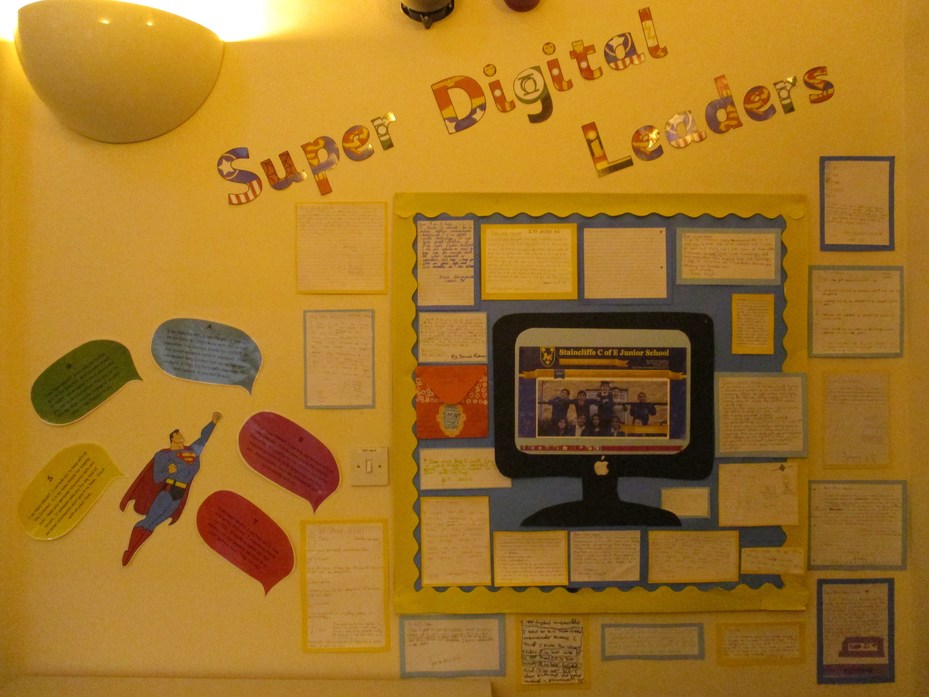 SMART RULES
SAFE - Keep safe by being careful not to give out personal information when you're chatting or posting online. Personal information includes your email address, phone number and password.
MEET - Meeting someone you have only been in touch with online can be dangerous. Remember online friends are still strangers.
ACCEPT - Accepting emails, messages, or opening files, images or texts from people you don't know or trust can lead to problems – they may contain viruses or nasty messages!
RELIABLE - Someone online might lie about who they are and information on the internet may not be true. Always check information by looking at other websites, in books, or with someone who knows.
TELL - Tell a parent, carer or a trusted adult if someone, or something, makes you feel uncomfortable or worried.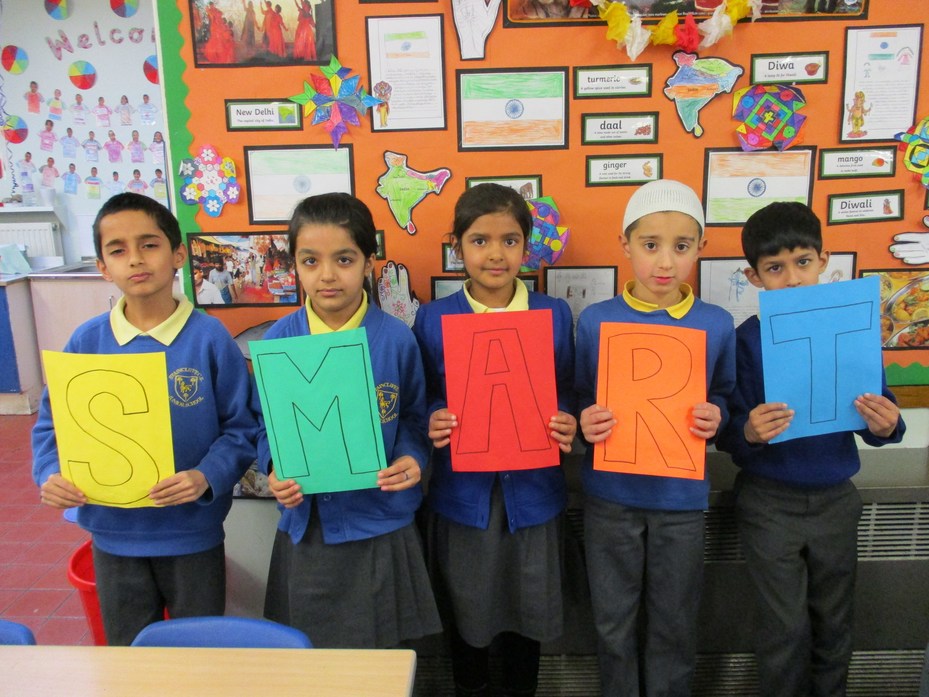 View our E-safety leaflet here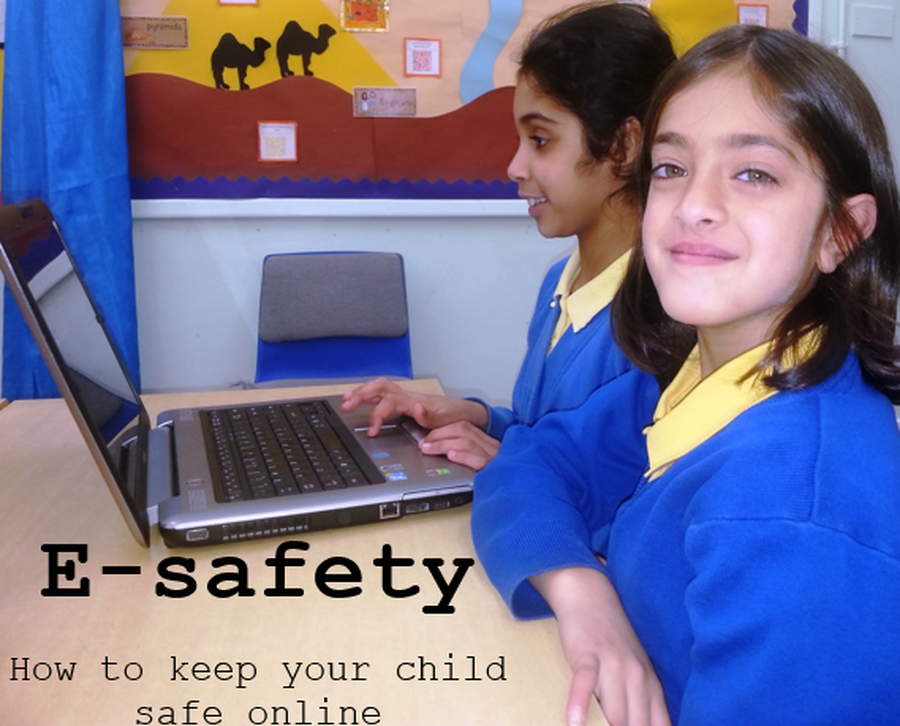 Where can I get support?
Remember there is always support available if you need it. Contact the school directly if you have any worries concerning your child's safety online.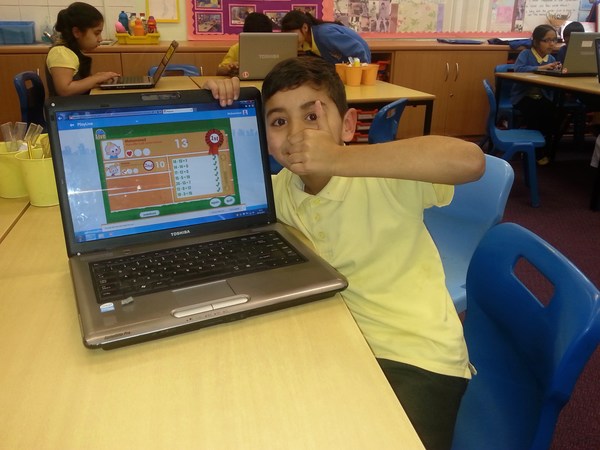 Phone: 01924 326756
Email: office.staincliffe@kirkleeseducation.uk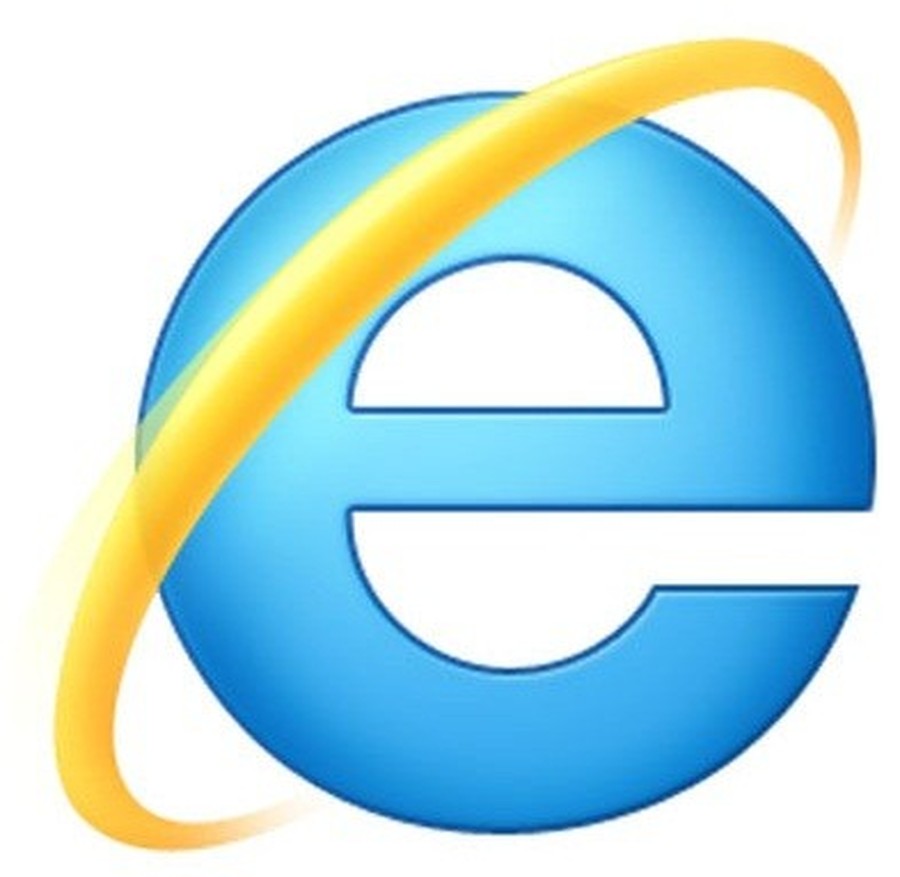 Complete the survey below to help us learn more about how you use the Internet and how we can support you in doing so safely.